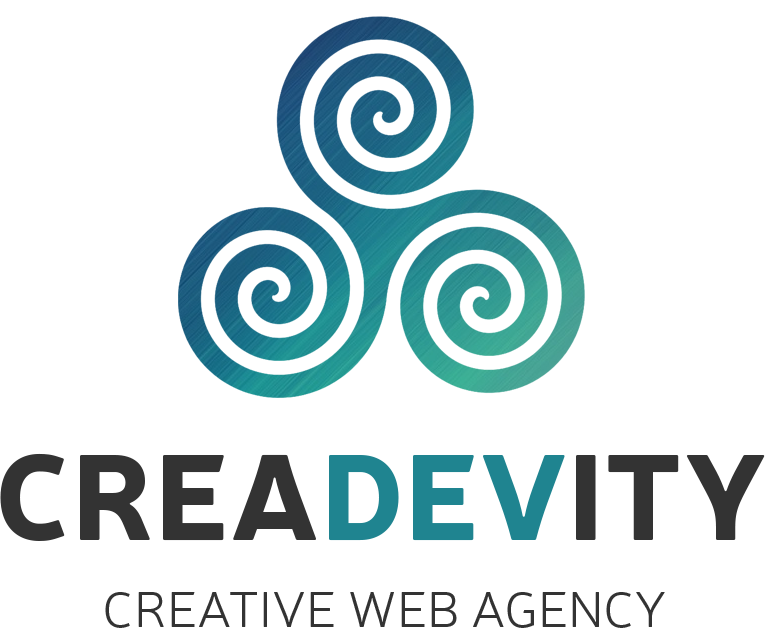 Crea

dev

ity arrives, are you ready ?
Fulltime web development and web marketing with a touch of a logic-based creativity
About Us
Business
Creativity, innovation, but also knowledge and development. That's how we help the new brands explore new and innovative marketing approaches.
About Us
We are a provocative creative agency focused on imagining and building highly-interactive digital user experiences that push the limits of user design and development. Thinkers by nature. Creatives by passion. Doers. Agents of change. A full-service web development and web marketing agency with passion for ingenuity and innovation in every medium, focused on the user experience.
Services
Yes, we can do that all at once.
Web development
A 100% W3C valid and clean code. We follow latest industry standards to provide code of highest quality and easy to maintain.
Web design
Responsive and clean mobile layout design. We put a lot of effort in design, as it's the most important ingredient of successful websites.
Marketing and SEO
Web analytics is the measurement, collection, analysis and reporting of web data for purposes of understanding and optimizing web usage.
Support from experts
We provide support for all of our clients. If you have any questions don't hesitate to contact us.